The Strokes - 4x6 mystery print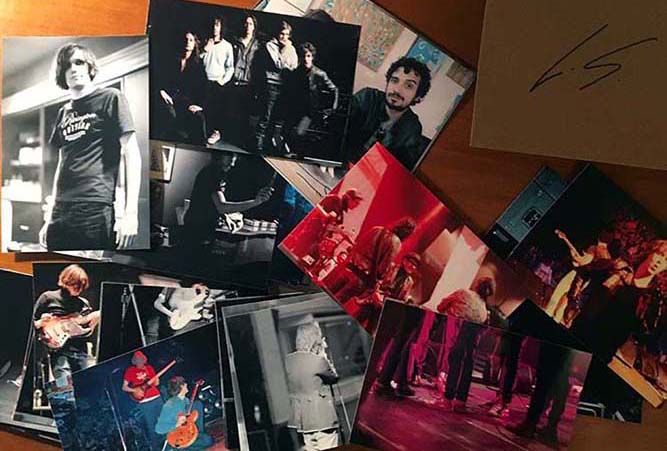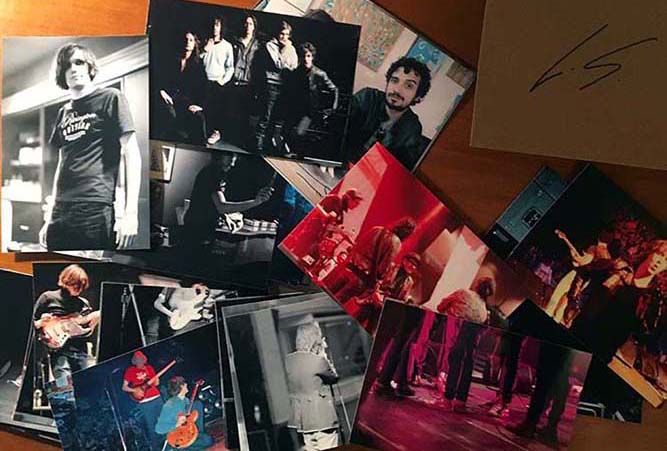 The Strokes - 4x6 mystery print
For the initial launch of the book in 2017, I printed up over a 100 images of the guys from 1999-2011 (both in the book and not) on 4x6 digital paper.
These prints were sold at the signings we did and it was a great way for people to buy an original one-off print. It was a success and a bunch sold.
But I've still got tons left!
A mystery print means I will choose what 4x6 print you will be getting. Most will be an official image from the book, but there are a many that have never been published.
Please feel free to reach out and let me know what you might like. A live shot, behind the scenes, portraits, sound check, etc.. I'm sure I can send something to your liking.
Printed on 4x6 digital canon gloss paper
Signed on either the front or back